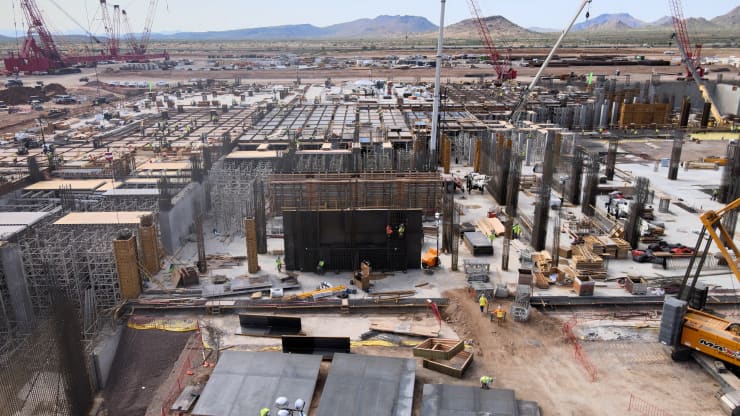 DELIVERABLES
Typical deliverables include orthomosaics, digital terrain models, image-based point clouds, and volumetric reports.
BENEFITS
The benefits of using Correlator3D according to Mark is the ability to rapidly create the mapping deliverables their clients need. Consistency matters on projects where updated mapping is expected on a biweekly basis, and with the scripting tools found in Correlator3D repeatability is practically guaranteed.
ABOUT EXTREME AERIAL
Established in 2014, Extreme Aerial Productions, LLC is a professional aerial drone video and photography company based in Scottsdale, Arizona. Operating various UAS, Extreme Aerial acquires imagery and processes data on projects throughout the US. For more information, visit www.extremeaerialproductions.com.