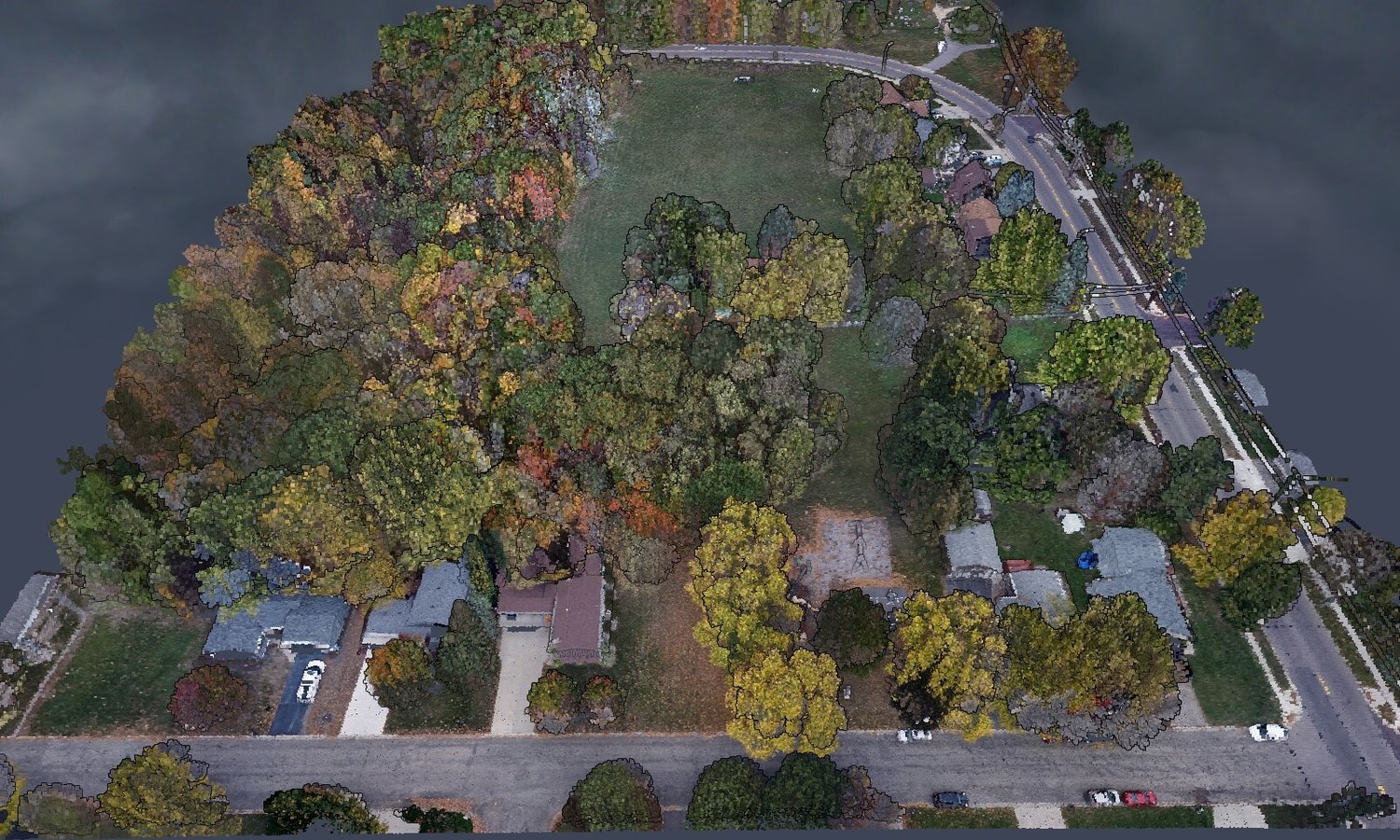 DELIVERABLES
Typical deliverables include orthomosaics, digital terrain models, image-based point clouds, and volumetric reports.
BENEFITS
The benefits of using Correlator3D according to Brad is the ability to merge both the lidar and imagery into a more visually understandable deliverable. This makes the deliverables more accessible to others working on different phases of the overall project.
ABOUT ISG, INC.
Founded in 1973, ISG, Inc. is a nationally recognized multi-disciplinary design and engineering firm offering architecture, engineering, environmental and planning capabilities with over 400 employees and 11 offices throughout the United States. UAS operations include aerial imagery, video, and lidar acquisition. For more information, visit www.isginc.com.