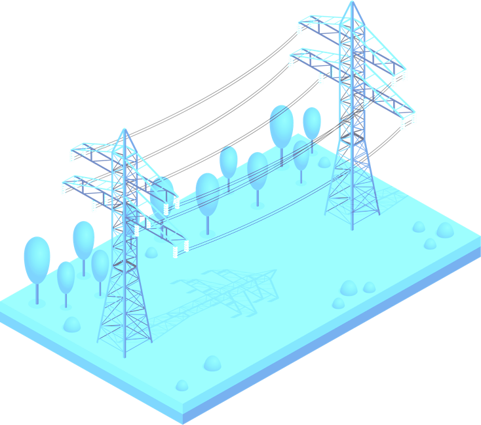 DELIVERABLES
Sharper Shape's CORE Digital Twin, a cloud-based application, is designed to allow all stakeholders access to the data they specifically need. Base layers such as digital elevation models, orthomosaics and colorized lidar point clouds provide the geospatial component for their AI-derived products.
BENEFITS
According to Sharper Shape, the benefits of using Correlator3D are its ease of use, operation in a cloud-hosted environment with distributed processing over multiple machines and the ability to script common workflows.
ABOUT SHARPER SHAPE
Developed with utilities, for utilities, Sharper Shape offers a holistic and proactive approach to utility asset and vegetation management. Bringing together typically siloed processes, Sharper Shape has transformed inspection automation, applying AI and machine learning to unlock otherwise impossible efficiencies and deliver sharper intelligence for a safer world. For more information, visit www.sharpershape.com.